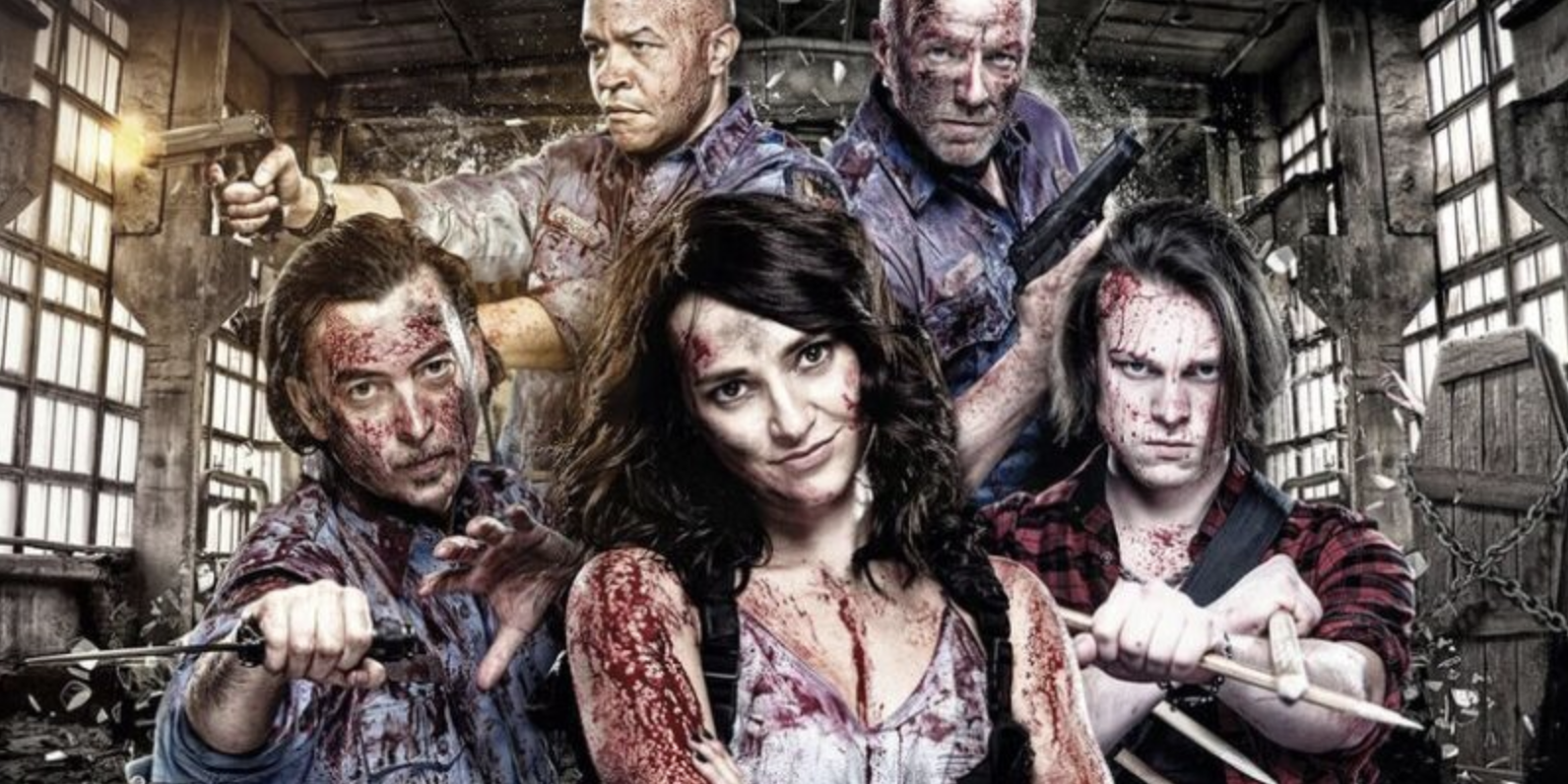 The World of Macabre Comes to Atlanta: AJC Previews BAFF 2016
Blake Myers, director of the Atlanta-based Buried Alive Film Fest, has a heart that bleeds for horror flicks. The local independent filmmaker and scary movie aficionado has a reputation for whipping up fake blood by the gallons. His day job is a monster lover's dream, serving as a set dresser for AMC's "The Walking Dead," a gig he's been holding for six seasons. And he'll talk about creepy celluloid for hours.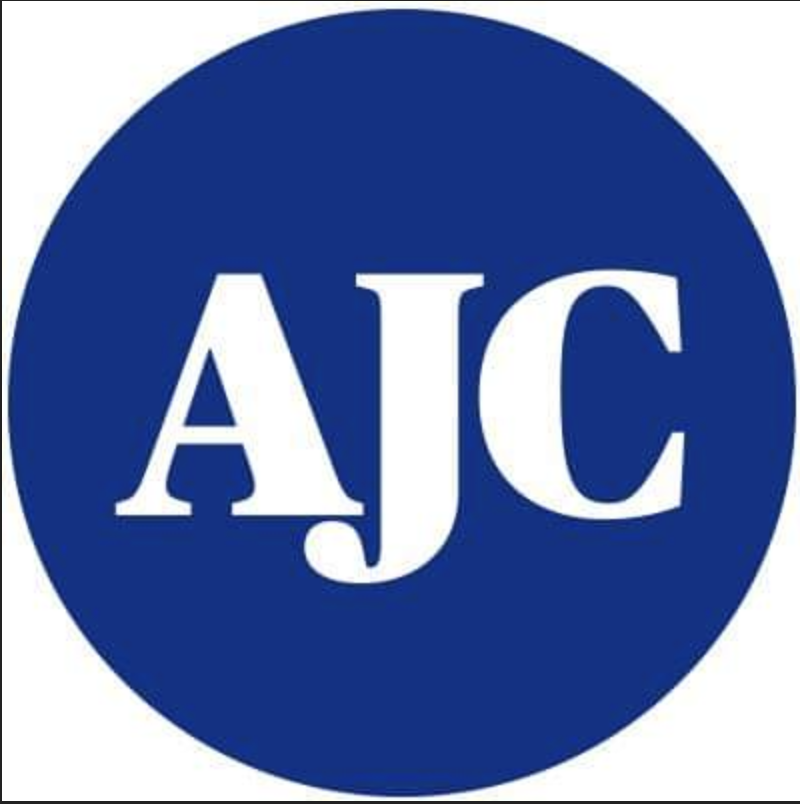 Following excerpt is from an article by Jon Waterhouse that originally appeared in the Atlanta Journal-Constitution in 2016.
---
"I like the creative, new ways you can tell stories and touch on contemporary issues in the horror genre," said Myers, a jovial guy with a perpetually positive lilt in his voice. Call him the anti-Leatherface.
Yet, Myers puts his macabre where his mouth is. Throughout the year, he spends spare time working on the annual horror film festival, which drops Nov. 16-20 at 7 Stages Theatre in Little Five Points. Buried Alive's 11th edition will be its largest ever. After years of collaborating with wife Alyssa Myers, fellow "The Walking Dead" crew member Lucas Godfrey, technical director Mark Malek and a horde of volunteers, Myers has watched the fest grow into something, well, monstrous.
The 2016 event promises five days of movies, including 10 features and 75 short films. This was culled from 450 submissions, some coming from as far away as Australia, Thailand, Malaysia and the Czech Republic.
"It's about building up a local horror filmmaking community," Myers said. "We want people to make more horror movies in Georgia, and we want to expose people in Atlanta to the international world of independent horror filmmaking."
With a terrifyingly large amount of content on the festival schedule, how does a horror fan make sense of Buried Alive's madness? It doesn't take a scientist like Dr. Frankenstein to dissect.
New scares
A total of nine new horror films help occupy Buried Alive's docket. Among them are a pair of films that freaked out audiences at South by Southwest in March. Director Bobby Miller's "The Master Cleanse," the story of a spiritual retreat with a dark side, stars Johnny Galecki and Anjelica Huston. "Another Evil," a horror comedy about an exorcism taking place in a family's vacation home, comes from director Carson D. Mell. Others on the schedule include the vampire flick "The Night Watchmen," the gloomy future found in "Here Alone," and "Found Footage 3D."
'Carrie' 40 years later
On Nov. 19, Brian DePalma's "Carrie," starring Sissy Spacek, William Katt and Amy Irving, gets a 40th anniversary screening. It will be shown boasting a new 4K restoration. Before the movie, the acclaimed Blast Off Burlesque troupe resurrects its TabooLaLa event, which skewers the movie in question with a stage show. A "Carrie"-themed photo op display will be in the lobby, and a senior prom costume contest takes the stage. Java Lords, the neighboring coffee house and bar, pours Bloody Carrie cocktails for the occasion.
Homegrown horror
The Peach State has serious horror cred, and a couple of features from Georgia filmmakers may thrill Buried Alive audiences. Director James Bickert's "Frankenstein Created Bikers," a blast of exploitation horror shot in 35 mm, appropriately lands the midnight slot on Nov. 18. Amphibious werewolves howl in "Bad Blood: The Movie." Directed by Tim Reis, the film closes out Buried Alive on Nov. 20.
Terrifying shorts
More than six dozen short films get presented in several batches. Expect movies such as "The Bulb," which melds alien phenomena with public access TV; the Atlanta premiere of director Jill Gevargizian's "The Stylist"; and Finnish animator Tomi Malakias' "VooDoo Rights." If you missed the Atlanta premiere of "Spring Break Zombie Massacre," co-written by and starring Sam Suchmann and Mattie Zufelt, it returns as part of Buried Alive.
Sinema Challenge
This filmmaking challenge debuts at Buried Alive 2016. On Nov. 1, 12 teams were given 13 days to make a short horror film. Each team had to base its respective flick on a randomly selected horror subgenre from slasher to supernatural. The results kick off the festival, and will be shown at 7 and 9 p.m. Nov. 16.